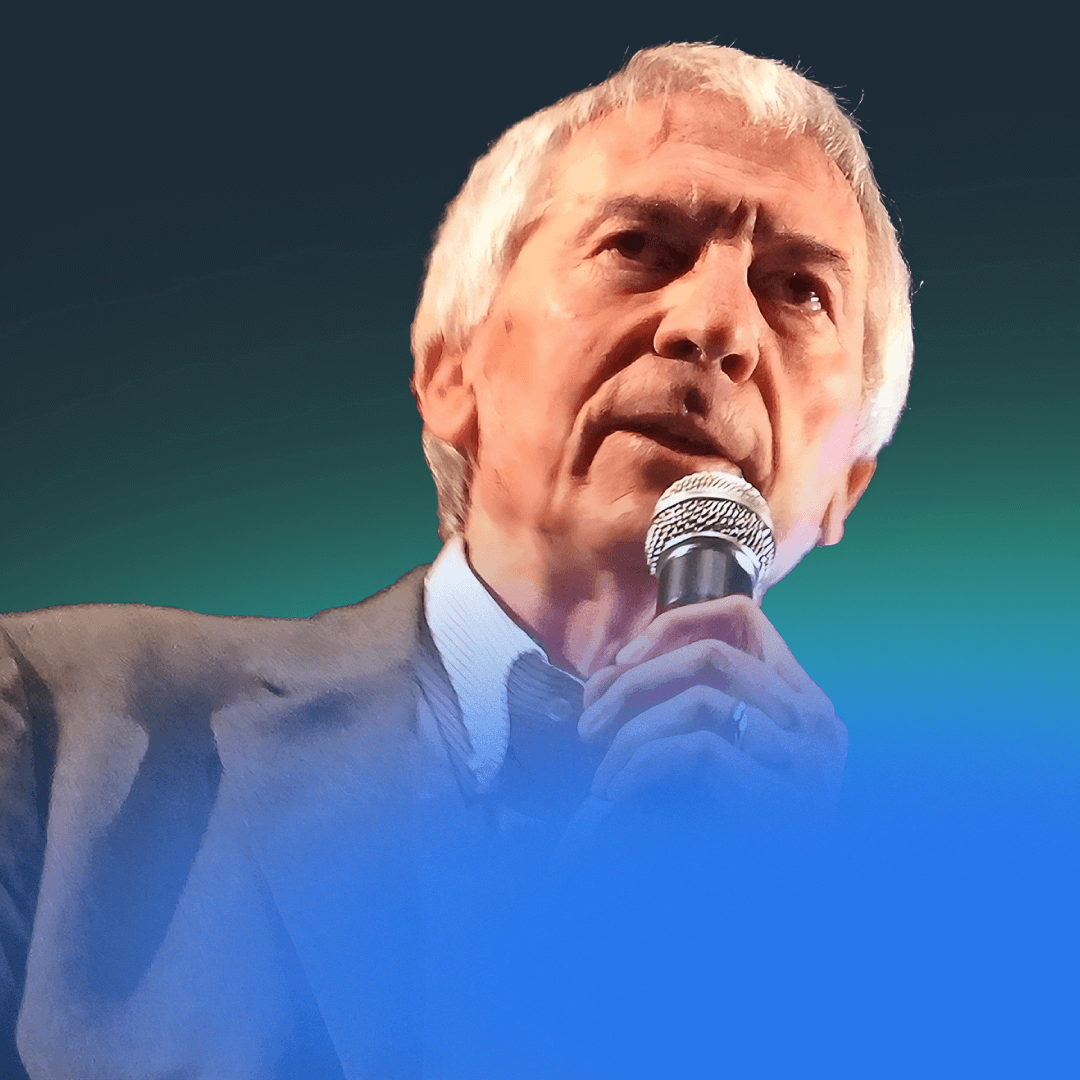 BIOGRAPHY
Jorge Frascara is Professor Emeritus and former Chairman, Art and Design, University of Alberta; Honorary Professor, Emily Carr University; Fellow, Society of Graphic Designers of Canada; Former-President of Ico-D (International Council of Design); Advisor, Doctorate in Design, IUAV University of Venice; Advisory Board Member, Master Design Hochschule Luzern; International Advisory Board member, Swiss Centre for Design and Health; and Editorial Board Member of Visible Language, Design Issues, and Information Design Journal.
He published more than 90 articles and eleven books, the last in English being Information Design as Principled Action (Common Ground 2015), the last in Spanish, Enseñando Diseño (Ediciones Infinito 2018), and the best sold is Design and the Social Sciences: Making connections (Taylor & Francis 2002). He has been Working Group Convener for the International Standards Organization (ISO), and Advisor for the Canadian Standards Association and the Canadian Standards Council on graphic symbols for public information. He has been a guest lecturer in 26 countries, and has received honors from eight countries for his socially-oriented practice and promotion of communication design. In design education he created the Bachelor of Design with Pathways in 1997 at the University of Alberta, possibly the first interdisciplinary bachelor program in design, offering pathways though Business, Computer Sciences, Engineering, Printmaking, and Social Sciences.
Past clients include the Government of Canada, the Government of Alberta, the Mission Possible Coalition (traffic safety), the Alberta Drug Utilization Program, Alberta Health Services, and the Health Services Evaluation Centre of Emilia Romagna, Italy. He now lives in Lucerne, Switzerland, consulting on communication design, mainly for projects related to information design, health and safety design, and design education.