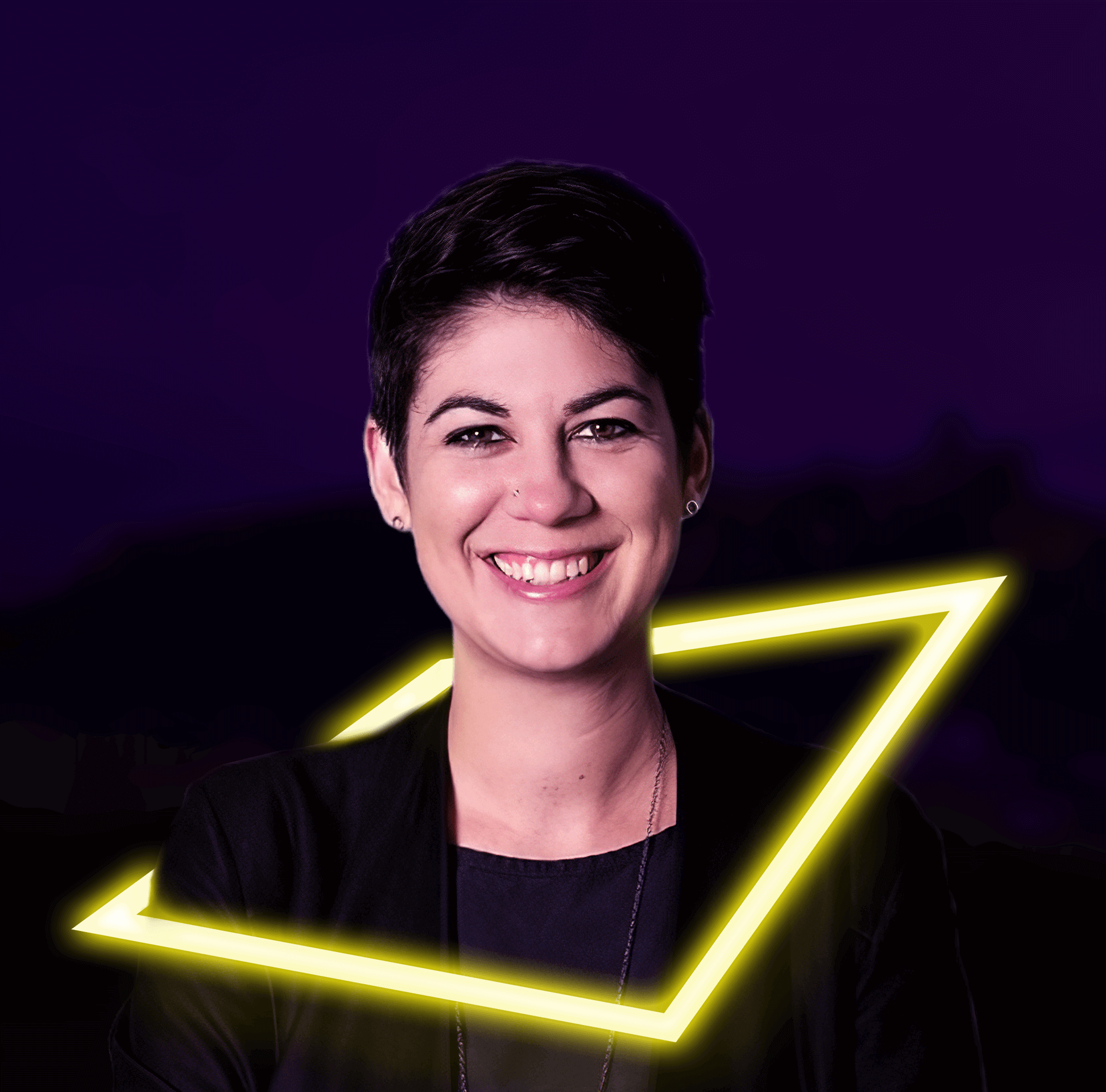 Leyla Acaroglu
Designer, sociologist, sustainability provocateur, and 2016 United Nations Champion of the Earth. Founder of Disrupt Design, The UnSchool, and CO Project Farm.
Biography
Design disruptor, creative boundary pusher, and cultural provocateur, Dr. Leyla Acaroglu (A-jar-a-loo) embodies the innovation that ignites positive change. An award-winning designer, sociologist, and sustainability expert, Leyla is internationally recognized as a leading force in the movement for a sustainable and circular future.
As a social entrepreneur, Leyla is the founder of the creative agency Disrupt Design and the developer of the Disruptive Design Method. She is the founder of the award-winning experimental knowledge lab The UnSchool of Disruptive Design and most recently founded the CO Project Brain Spa Farm.
For her work in advancing science and innovation, Leyla was awarded 2016 Champion of the Earth by the United Nations Environment Programme, and her 2013 mainstage TED talk has collected well over a million views. She has keynoted talks all over the world, on topics from systems redesign to the ethics of technology and the power of disruptive change.
Leyla has a PhD from RMIT University in change-centric design and has won a host of awards for her work, including being named one of Melbourne's 100 Most Influential People (although she now lives between NYC and Europe).
Leyla's writing on systems-based approaches to complex problems have been featured in several publications, including Quartz and The New York Times. As a designer, her works such as Design Play Cards, Game Changer Game, Secret Life of Things, Designercise, and the Gender Equity Toolkit are at the forefront of activated experience design. She has authored several handbooks for changemakers and continues to push for new ways of solving complex social problems through beautifully-designed interventions. Leyla's creative work is highly acclaimed, having been featured in a permanent exhibition in the Leonardo di Vinci museum in Milan and earning commissions from the National Gallery of Victoria.
She is an internationally-respected keynote speaker and trusted expert in her field, having led thousands of hours of workshops, lectures, activations, and educational experiences around the world. Leyla was a visiting scholar at NYU and an Innovator in Residence at the Center for Social Innovation NYC. She was also an invited Artist in Residence with Autodesk and managed the development of 'Greenfly,' one of the world's first online life cycle assessment tools for designers.
Leyla is regularly invited to provide her professional opinions on radio and TV as a regular on the ABC TV political commentary show QandA and on PBS, along with a host of international programs.
All session by Leyla Acaroglu