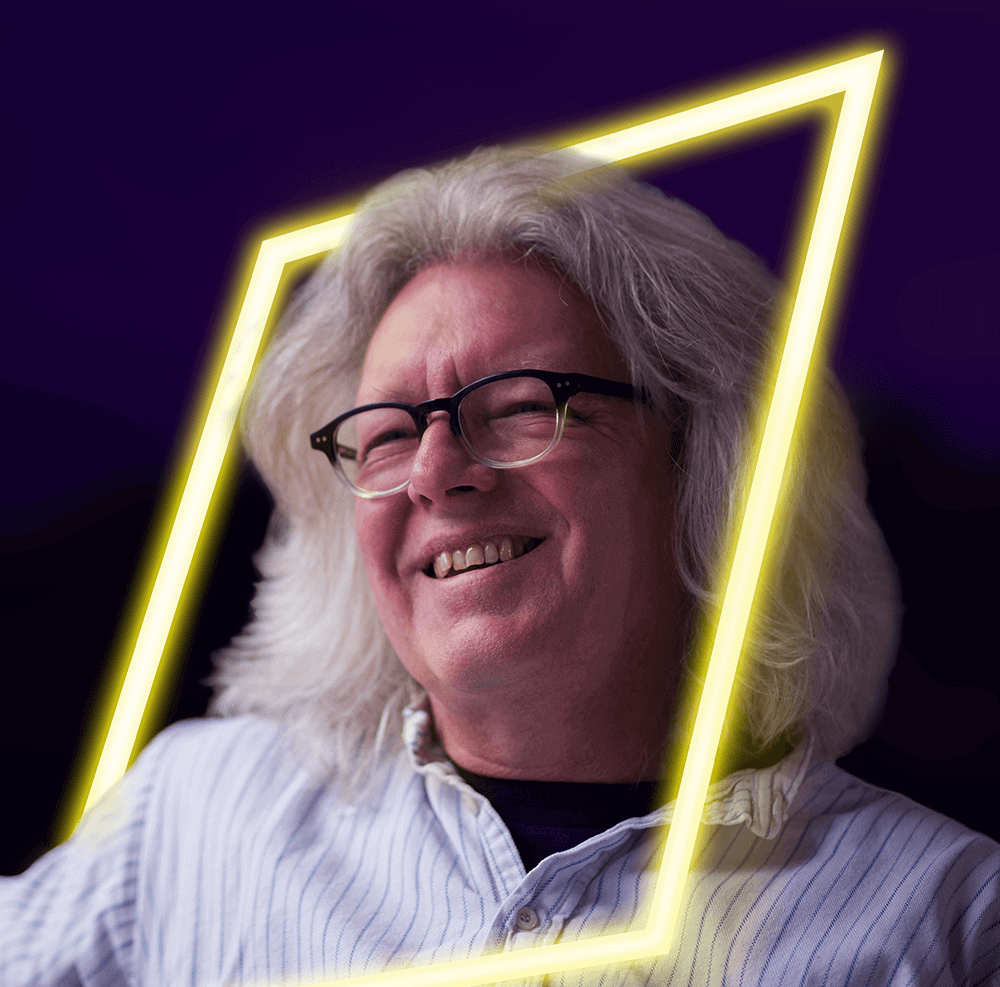 Jonathan Ball
Jonathan is a Design Associate of a number of respected networks including; V&A Dundee, What Could Be and Design Council where he was a part of the team that developed the Double Diamond, and created the Design Opportunities Tool.
Biography
Jonathan is an independent designer who has built his career on using the practice of human-centred design to help organisations achieve new levels of innovation. 
He began his career in product design, where he designed a wide range of consumer products, from toys to toilet seats to industrial products for the oil, fishing and forestry sectors. All of Jonathan's designs were manufactured and sold with great success – success that he attributes to the human-centred design principles that have been with him from the very beginning. 
Jonathan is a part of a number of respected associate networks. As a Design Associate for Design Council he initiated the internationally recognised Design Atlas, was a part of the team that developed the Double Diamond, and created the Design Opportunities Tool, which was at the core of the business support programme Designing Demand. He was a part of the small team that led the creation and delivery of its coaching programmes, which accelerate the commercialisation of science, speed businesses growth and transform the delivery of public services. Jonathan has worked directly with many of Design Council's clients, including manufacturing and service businesses and public bodies of all sizes, as well as the Government departments Home Office, BIS and Government Office for Science and EU Policy Lab.
Having helped shape and deliver Innovation by Design at the Centre for Design Innovation in Ireland – the first EU sponsored user-centred business support programme – Jonathan co-authored the Business Support Canvas; a strategic approach to the evaluation, development and delivery of publicly funded design and innovation programmes.
Projects continue to be diverse; the Creative Decision Making Playbook for BBC Digital, Design Thinking Accelerator programme for V&A Dundee and the introduction of design-led strategy to organisations of all sizes. Jonathan is a Certified Lead Instructor for LUMA Institute in Pittsburgh where his work supports LUMA's rapid growth and enables their global reach with clients that include McDonalds, Honeywell, Autodesk, Prudential and DBS; one of Asia's leading banks.
All session by Jonathan Ball