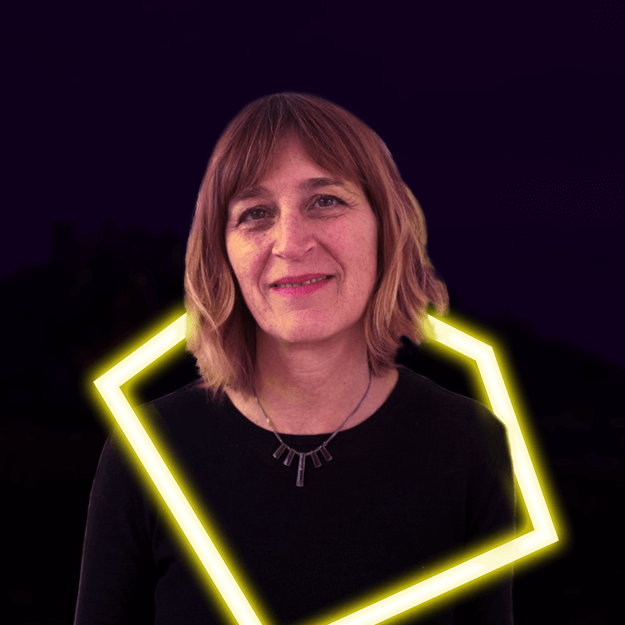 Creativity and Design – A Systemic Approach
Creativity is seen as an engine of human evolution and innovation, and as a decisive factor in the development of personal, professional, social and entrepreneurial skills. Of course, also in the area of Design, creativity, or more specifically creative thinking, is an essential factor for success. Despite the existence of some scientific publications dedicated to the relationship between Creativity and Design, there are still arguments about the nature of the connection of these two concepts, especially with the co-existence of concepts such as Design Creativity, Innovation Design or Design Thinking.
In this interactive lecture, Katja Tschimmel will try to demystify some of these concepts, contextualising Creativity and Design in a systemic perspective where other factors responsible for the emergence of novelty and innovation will be considered. In addition to a theoretical approach, she will present some practical challenges related to the differentiation between creative thinking in in Design, and in general. At the end of her presentation, she will raise some challenges for Design Education.