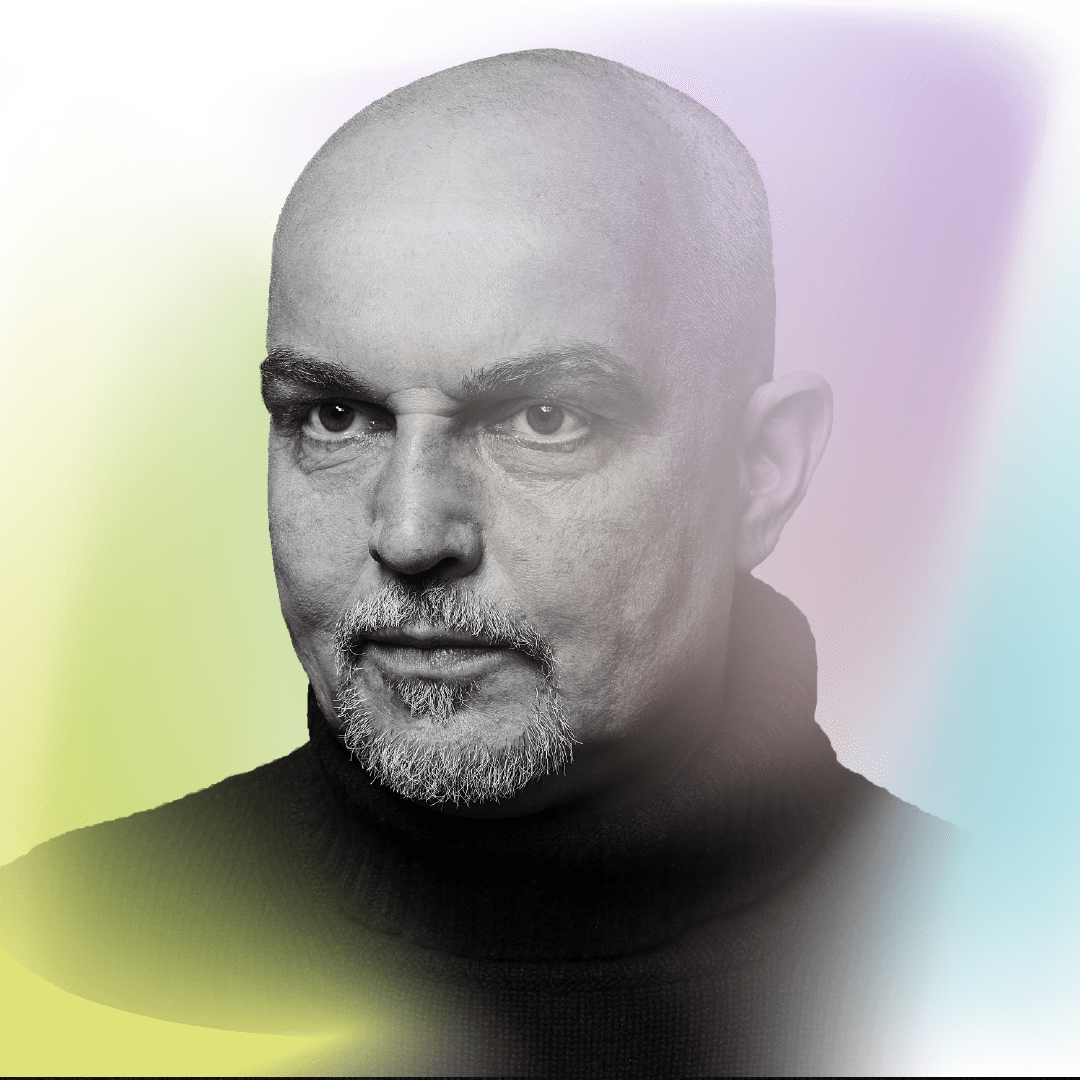 BIOGRAPHY
Markus Weisbeck is a graphic designer and teacher based in Weimar and Frankfurt am Main. He founded the Design-Studio Surface in 2000.
Weisbeck has lectured and participated in numerous international conferences on design related subjects and has taught at various universities including the UDK Berlin, University Darmstadt the HGB Leipzig, Pati Korea and has been teaching as Professor for Grafik Design at Bauhaus in Weimar since 2011. He is frequent jury member in design competitions worldwide and part-time writer for the Frankfurter Allgemeine Zeitung, Frieze and Form in the discipline of Grafik Design. Since 2013 he is an official member of the Alliance Graphique Internationale.
He established "The Space for Visual Research" as a workshop and laboratory for experimental research into new graphic, abstract and visual worlds at the Bauhaus-University Weimar in 2013. The Space's mission is to support the exploratory urge for new aesthetics, in particular by empowering design students to create their own individual imagery. Workshops were realized at the House of the Artists, Teheran, Iran, Taiwan Tech, Taiwan, Design Summer Hangzhou, China, Paju Typography Institute PaTI, Korea, UCB La Paz, Bolivia, Y Design Festival, Macao, China, 2019, Gwangju Biennale, Korea, 2019 and at the AGI Rotterdam.
Through collaborations, curatorial projects and publications, Weisbeck has developed a unique practice that expands collaborative form from a pragmatic structure of working together to the joint development of content.
His design projects include the art direction of the Museum für Moderne Kunst Frankfurt am Main, the Forsythe Company, Luma Arles, Fogo Island Arts, Documenta 11, the Corporate Identity for Zumtobel, the Jewish Museum Frankfurt, Gwanju Folly II Korea, the Städel Architecture Class, the German Pavillion: Venice Biennale 2007 and 2009, the 7th International Architecture Biennial (BIA) São Paulo, Manifesta 7, publication series for Sternberg Press as well as many other books for (individual) artists.
THE SPACE FOR VISUAL RESEARCH
The Space for Visual Research (SfVR) is a platform for experimental image production. Established as an extracurricular laboratory at the Bauhaus University Weimar back in 2013, it encourages graphic designers to explore alternative modes of making and expand their creative repertoire with alternative modes of making. Prof. Weisbeck shows concepts & visual examples of works which are developed in the context of this design-thinking laboratory.