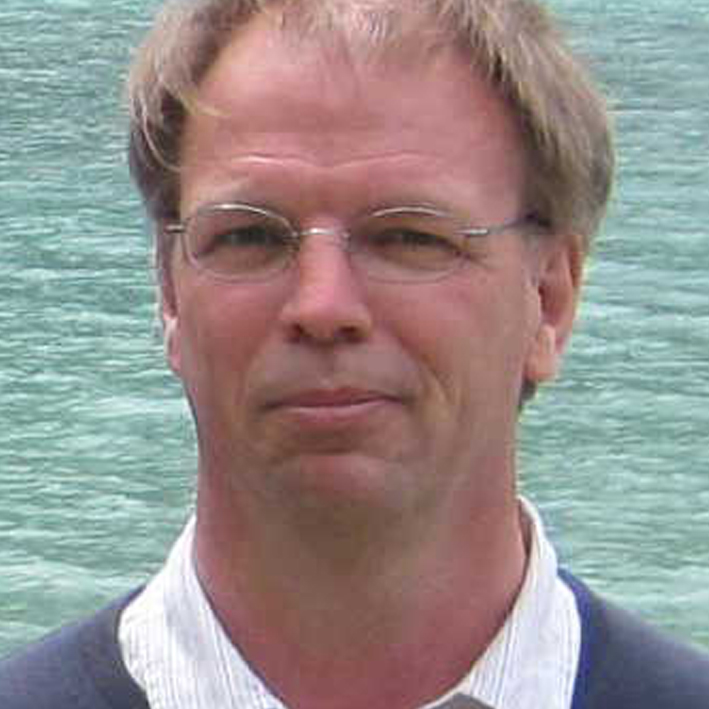 Dr. Karel van der Waarde
Professor of Visual Communication, specializing in information design, reflective practice, and visual arguments.
Biography
Dr. Karel van der Waarde studied graphic design in the Netherlands (The Design Academy, Eindhoven (BA)) and in the United Kingdom (De Montfort University, Leicester (MA) and the University of Reading (PhD)).
He is principal of Graphic Design – Research, a consultancy specializing in the testing of information design about pharmaceutical products. The main activities are the readability tests for package leaflets, usability tests for packaging, contextual enquiries, and prototype development. The company develops leaflets, instructions, forms, protocols, and the information architecture for websites. www.graphicdesign-research.com
Avans University of Applied Sciences (Breda, The Netherlands) appointed him as scholar in Visual Rhetoric between 2006 and 2014. It was a research post to investigate the development and use of visual communication with a longer term aim to support the relations between practice, research and education. From September 2014, he teaches (part time) at the Basel School of Design (FHNW, Switzerland). Since March 2017, he is professor Visual Communication at Swinburne University in Melbourne (Australia).
Van der Waarde is a life-Fellow of the Communications Research Institute (Melbourne, Australia), a board member of International Institute for Information Design (IIID, Vienna, Austria) and editorial board member of Information Design Journal, Journal of Visual Communication, She Ji, and Visible Language.
All session by Dr. Karel van der Waarde