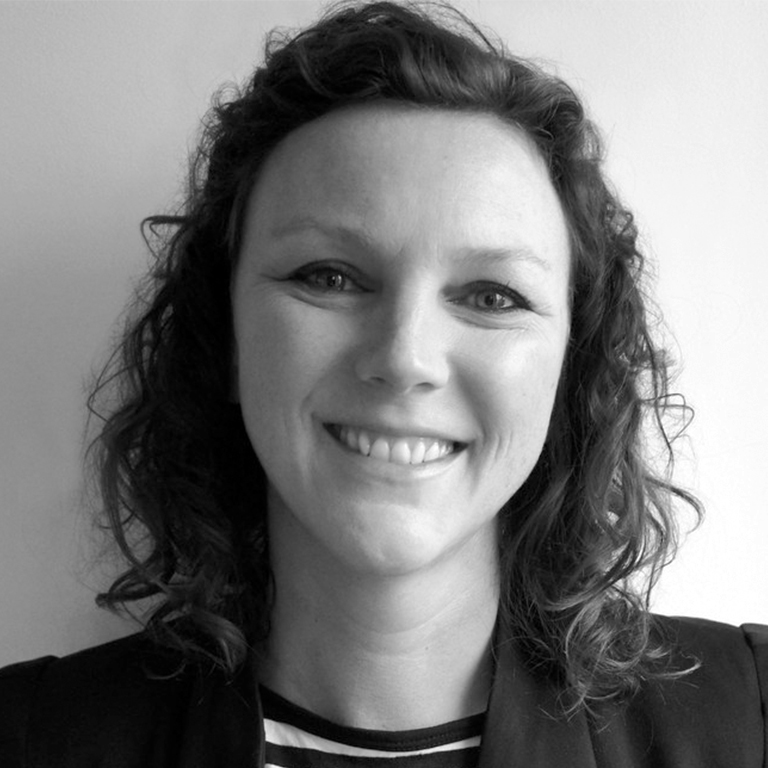 23 Fev 2018
10:00 - 10:45
ROOM 1
New Roles & Relationships for the Circular Designer Materials. Models and Mindsets towards systemic change.
Circular design first became relevant to textile materials through McDonnough & Braungart's The Hannover Principles (1992) followed by the more widely cited Cradle to Cradle in 2002, where the sixth principle 'eliminate the concept of waste' pointed towards a far more holistic notion of materials recovery as compared to the 'reduce, reuse, recycle' mantra. They called for the optimisation of the 'full life cycle of products and processes to emulate the state of natural systems, in which there is no waste', and suggested that current methods perpetuated a cradle-to-grave strategy, which was ultimately linear in nature.
Circular systems thinking is built upon the oldest system of all – our ecological system. The model we aspire to is based on a synergistic network of cycles and open-loops which feed each other at multiple scales and speeds. These are complex and sophisticated transformations of materials and living matter. Within this network we will undoubtedly see both old and new technologies and processes contribute to the whole, with hi- and low-technology working together. The same system could include slow garments, upcycled from pre-loved ones or fibres chemically recycled back to virgin quality in a closed loop system where nothing is lost.
The Circular (Textile) Designer of the future, needs to fully understand both technical and biological cycles, yet research in the field has shown us that they will also need to understand how these cycles can interconnect; and at what speed these cycles work. Inter-disciplinary practice-based textile design research can generate new insights for this emerging design field and the potential for circular design is that it 'connects' through holistic relationships, participation and collaboration. It can, and should, work at both micro and macro levels (from materials to products to systems) to avoid the, often unintended, consequences which can come from looking only at parts of the lifecycle and value chain, rather than the whole.
This presentation presents practice based projects, from design researchers at CCD and beyond, which challenge and provide a basis for different approaches to circularity. Through these projects we begin to see emerging methods, roles and characteristics for the future 'Circular Designer' which can build towards truly systemic change.